Tuesday, June 29, 2010
3 bloghops today :)
First, I joined 2sdays Link Up! This week's question is interesting:
What has changed since you had a child (children)?
Join now by answering the question through the linky below. You can answer twice to add 2 URLs (e.g. blog and twitter) Your answer in this linky will automatically reflect on all the blogs who are participating. Whatcha waiting for?
Second, I also signed up on Follow me back Tuesdays. You can join by clicking on the badge below, it'll take you directly to the sponsors' posts and linky.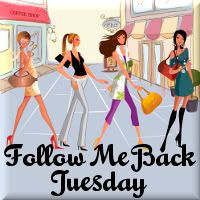 Third linky is Tag-Along Tuesdays by Twee Poppets. Grab their badge and sign up!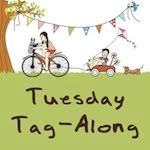 Please sign up through the linky below :)